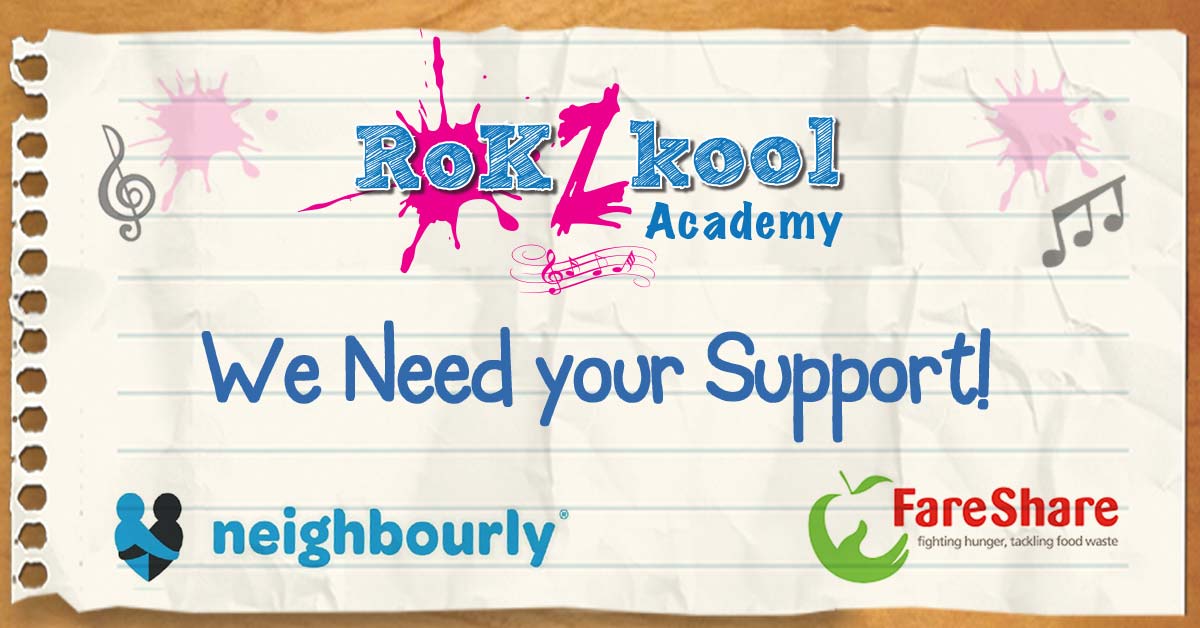 Help us to Support our Communities
Please help us by making a donation
Every penny donated to The Rokzkool Bus Project goes to improving the lives of some of the most vulnerable people in our society.
Your donation could help give a vulnerable person in your town a warm, safe place to be, meet people increase confidence, self esteem, and unlock their true potential.
A donation to our charity could be the first step to changing a young person's life and helping them get on track to be the best they can be. Donating to The Rokzkool Bus Project is easy and secure and best done via our official fundraising page.
PLEASE DONATE NOW!
£25 COULD HELP KEEP THE ROKZKOOL BUS IN SERVICE!
While we have no intention of stopping the vital service we provide, the events of 2020 have hit us hard like so many other charities.
It's a sad fact that with increasing hardship accompanying the economic uncertainty, our services are going to be more important than ever particularly when the winter months arrive.
Only through your support will we be able to keep ROKZKOOL BUS PROJECT in service.