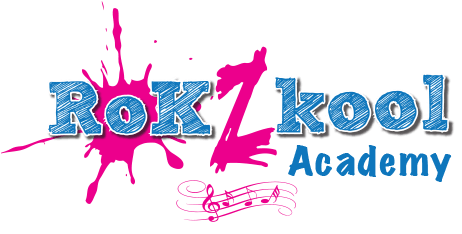 Our first and most popular class for Primary school children aged between 7 and 12 years.
Here's a little information about what we deliver:
We introduce children to musical instruments, vocal coaching, exercise, mentoring and fun. Our instruments include classical guitars, various other string instruments such as Banjo, Violin, Mandolin, and Ukulele. We also introduce lots of percussion, namely drum Kits (Trainer Flats) following on with full Drum Kits, Vibraphone Keyboards and various others, following on with Brass wind instruments, such as Trumpet, Trombone and Saxophone. The students will also have the opportunity to learn about mixer desks, lighting loop station recording and much more.
The 'students' have a unique opportunity to sample all of the above in a relaxed fun environment. Our 'students' also have vocal coaching touching on Lip trills, and various other exercises to strengthen their vocal chords.
Rhythm and beats and song writing are also part of our programme, which the children really do enjoy. In addition to this we also coach sporting activities specifically on our Holiday Workshops which can last for up to 5-6 hour sessions, or on request. We have an SFA coach who specialises in junior football, and multi- sports.
We specifically work on delivering workshops, we find this is more productive and effective for learning, as continuity and practice is the key to what we deliver. These workshop programmes all have progression routes.
At present we offer workshops to local schools, in rural areas. Head teachers, have commented on the support our progamme offers to the CofE touching on literacy and numeracy with song writing, (poetry) Rhythms and beats (numeracy) also, children really are so responsive to music, they learn so many skills, their confidence builds, their self esteem improves, they have so much social awareness, music can improve memory, promote good discipline and organisation skills, boost sense of achievements, provide lifelong skills, help relieve stress, it also supports and enhances all aspects of the curriculum for excellence in schools and the wider community.
The benefits to communities are huge, bringing all the Community together. We do also cover workshops for all demographics, from Nursery to adult sessions.
Please click here: Book Workshop to see next workshop dates and times and to book now.
Feel free to email Kay at rokzkoolacademy@gmail.com for further information or call us for a chat.